BACKSTAGE Located at SHERM's is open BY APPOINMENT ONLY. Please call for an APPOINTMENT: 810-742-9100
For technical assistance please use the e-mail location below or else call between 12:00 P.M. and 2:00 P.M. Monday thru Friday @ 810-742-9100). If you get our answering system, please leave a short detailed message outlining the problem, your name, phone number, the make & model of the malfunctioning equipment, and we will get back to you as soon as it is possible.
Backstage then...........30 years ago in the "Ugly Green Building". Now it's an "Ugly Brown Building"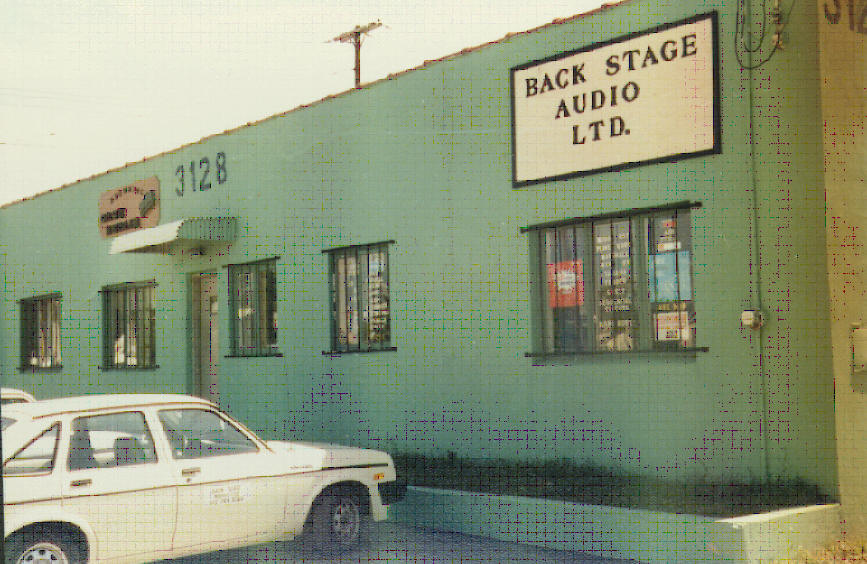 Backstage in the same building as Sherm's Now....in the "Ugly Light Brown Building".